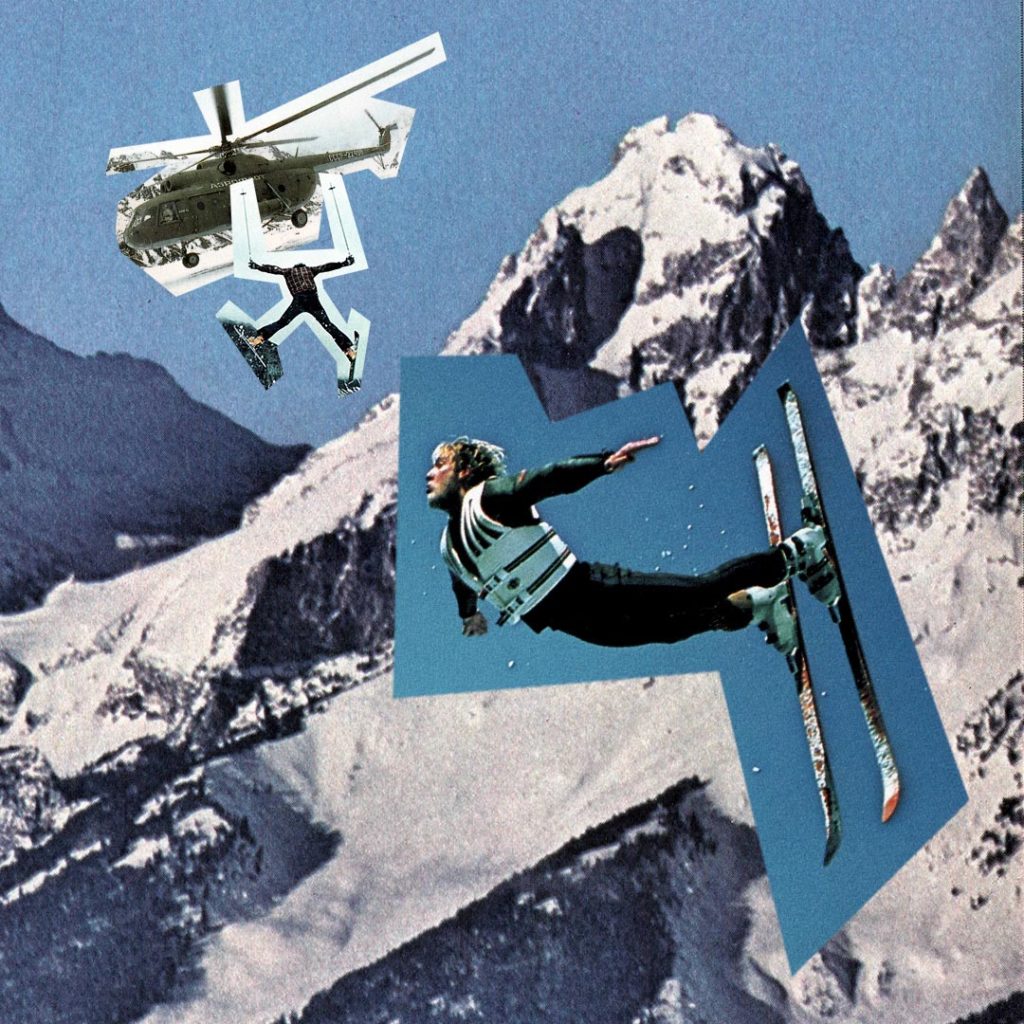 Glenorchy, as you probably already know, is extremely near to a good number of outstanding (legendary) New Zealand Southern Alps heli ski runs.
The challenge for many heli skiers is being on the spot for the weather windows or trying to avoid the long, painful minibus transfer to your hotel while your body is coursing with adrenaline after a 'mega-stoke' day.
The Great Glenorchy Alpine Base Camp is based in Glenorchy and only moments from our local heliport. We work with a heli ski operator to offer packages that include accommodation. We have groovy bunk huts, self contained huts and cosy family huts, a licenced simple fair and wood fired restaurant, outdoor pizza ovens, a sauna and lots of good stuff. We do not add margin to the heli ski component to keep our packages sensible.
Day One
Arrive at The Great Glenorchy Alpine Base Camp and get settled in. You will meet your guide and you will be briefed and your gear will be checked. We have a licensed wood fired restaurant with simple and delicious fare or you can cook for yourself in one of our three outside BBQ/pizza oven/grill locations. Rest if you can, although the excitement/anticipation will probably make a deep sleep difficult.
Day Two
You will be shuttled to the heliport by one of our Defender 4X4's and you know what happens next … all day long (weather permitting and if your body can handle it). We'll be waiting for you to land and, without sparing the horses, we'll have you at The Great Glenorchy Alpine Base Camp bar in no time.
Day Three
Same shit (cool shit), different day.
Queenstown airport transfer available if required.
We are always more than happy to customise your adventure especially for you. All we need is for you to CONTACT US with your preferred dates, a little information about you/your group and we will send you some options – nice and easy.
Note: There is no obligation on you and no cost when you press the 'register interest' button. Your registering interest will trigger one of our awesome team members contacting you to go through a few things and to do our best to make the adventure work for your particular group, group size, dates, adventure duration and any special requirements. No pressure, no fuss, nice and easy.