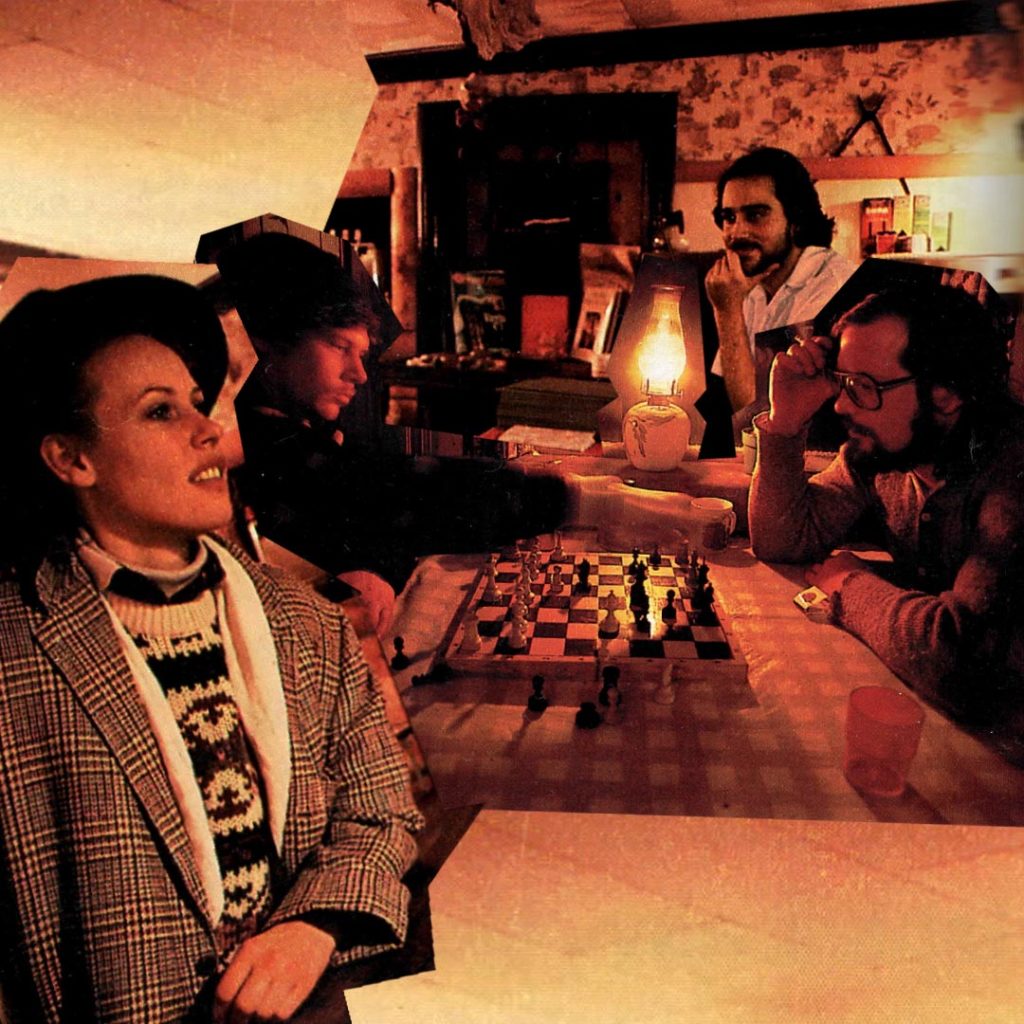 2-6 people.
From $3,400 per person (based on group of 4)
Heli up into the remote and wild high alpine zone for a night of 'hut life' (the high life). There is much to do up there all year round. During the snow season this area has amazing snow for snowshoeing, ski touring, making snow caves and we can organise the technical equipment for you. During the 'little to no' snow season there are some wonderful tramps to suit a range of ability, mind blowing views – something to suit everyone – And the emphasis of this particular adventure is all about the hut, your group, the lunch, the dinner, the breakfast, everyone getting involved and spending a night in this extremely special part of the world – where so few ever have this opportunity. 
This experience is framed by two nights at The Great Glenorchy Alpine Base Camp, required in part, for flexibility for us to work in with the weather, and in another part … to make this 'tent free' mountain adventure one for the books!
Day One
Arrive at The Great Glenorchy Alpine Base Camp and get settled in. You will meet your guide and you will be briefed and your gear will be checked. We have a licensed wood fired restaurant with simple and delicious fare or you can cook for yourself in one of our three outside BBQ/pizza oven/grill locations. Rest if you can, although the excitement/anticipation will probably make a deep sleep difficult.
Day Two
Up early to meet your guide at the prearranged place and time. You will already know the weather windows for your helicopter lift time slot and your guide will make the whole experience smooth and well organised for you. 
You will help set up the hut for your cookup(s) and socialising, far away from the madding crowds, and will almost immediately be feeling the whole 'stoke' of this place, pretty much as soon as the heli landing spot is in plain view from the machine.
A half day adventure will do it on the first day, lunch, and wonderful dinner in a fantastically theatrical setting  – with all its components from The Great Glenorchy Alpine Base Camp kitchen – ahead of a night in this amazing hut.
Day Three
You will all be helping with the breakfast cookup ahead of another half day adventure. A late lunch (if the weather works with us), a hut pack and clean – then a heli home to The Great Glenorchy Alpine Base Camp … where the home fires will be burning, the sauna will be on, you can freshen up.
Day Four
Enjoy a fresh brew in the morning, and prepare your gear, and emotions, for your final day with us here at The Great Glenorchy Alpine Base Camp. You are free to do whatever you wish. 
We offer a transfer service for you to meet your flight or your next adventure destination.
Note: There is no obligation on you and no cost when you press the 'register interest' button. Your registering interest will trigger one of our awesome team members contacting you to go through a few things and to do our best to make the adventure work for your particular group, group size, dates, adventure duration and any special requirements you may have. No pressure, no fuss, nice and easy.