We have a few more legends we'd like you to meet.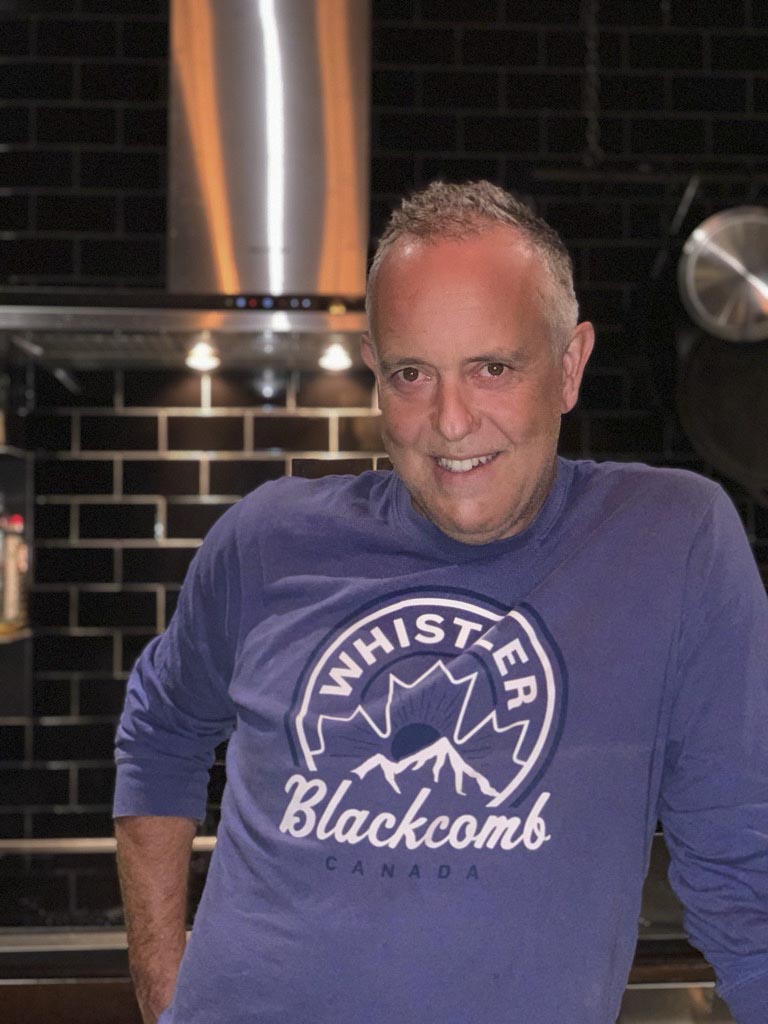 Meet Rich. He's one of the founders of RTA Studio and our architect.
We are in the final stages of completing The Great Glenorchy Alpine Base Camp and now, more than ever, we appreciate you, Rich.
https://rtastudio.co.nz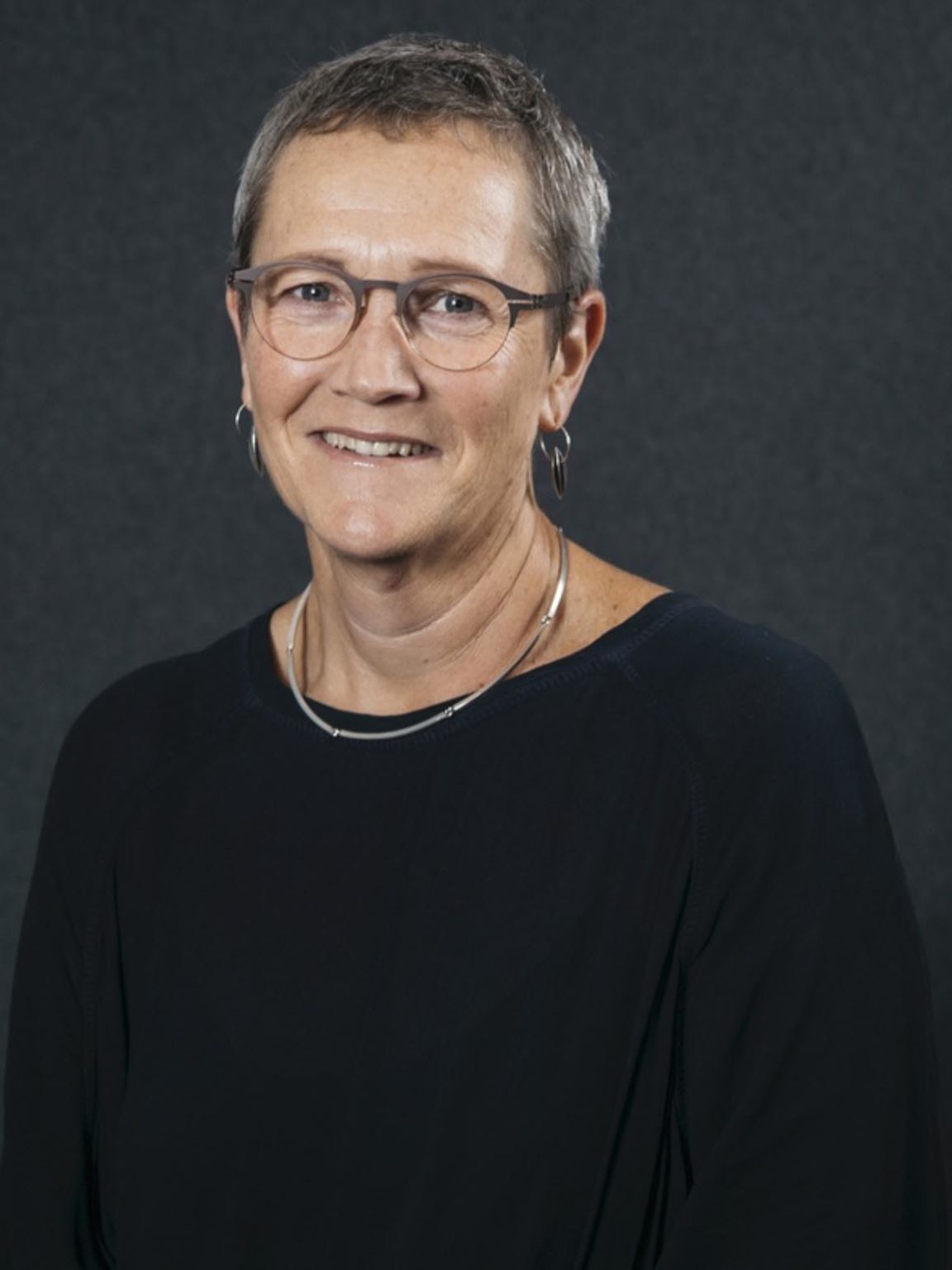 The way you influenced building placement, the way you worked the huts onto the natural ground levels around the site, and the way you made this little rocket ship the joy that it's become for all of us.
https://www.boffamiskell.co.nz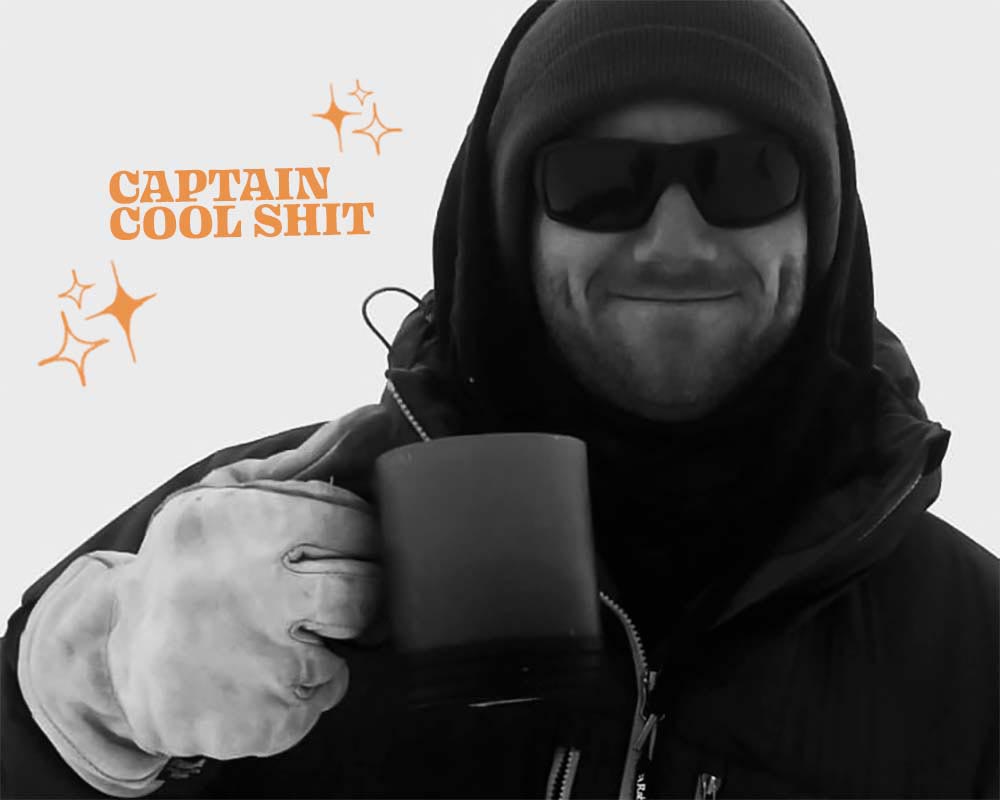 And along came Jon. He will make sure that each and every one of our adventures are next-level cool shit.
He has slotted into our team here like he was here from the start and he's running hard – no surprises there, he's a pretty legendary operator and no stranger to the Alps. Captain cool shit himself.
We have a few more legends we'd like you to meet.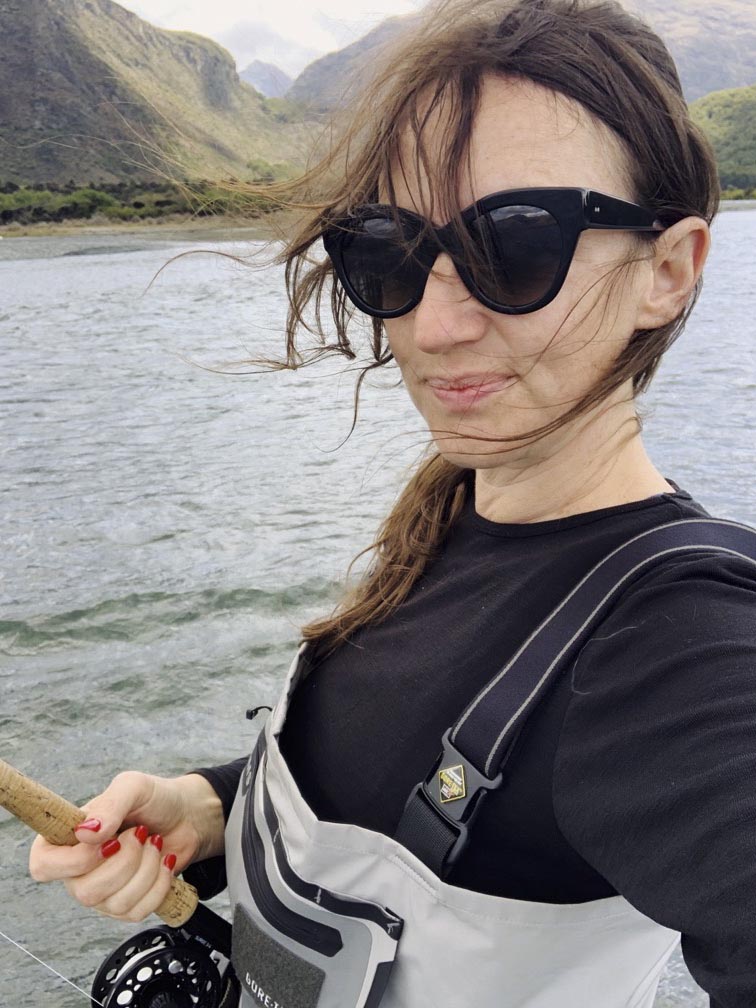 Meet Jess. One of the founders of Bureaux.
Much more than an architectural practice, our architectural concept collaborator, our friend and interior architect. We know you will love your work Jess, we do, and we can't wait to see you soon.
https://www.bureaux.co.nz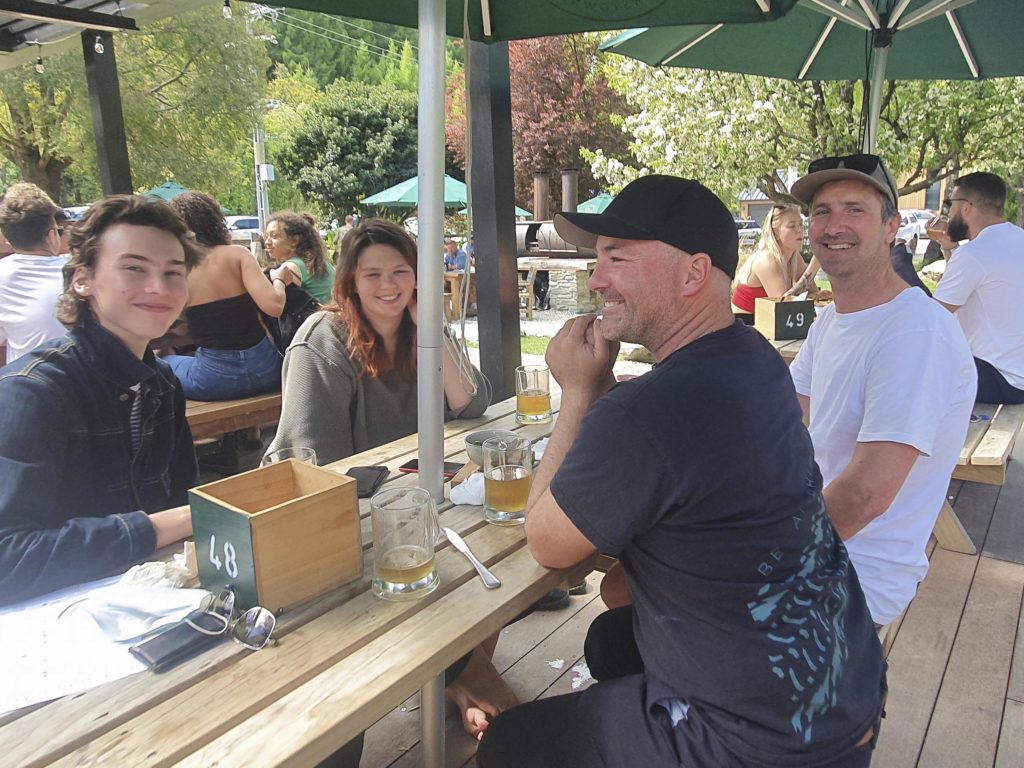 Meet Sam the man and Zoe (you have already met Hugo and Andrew).
This is the crew that has created our presence and website.
All working frantically towards our next step on the website. Love your work team, and more than that, so much fun working with you.
https://nzwebtech.com