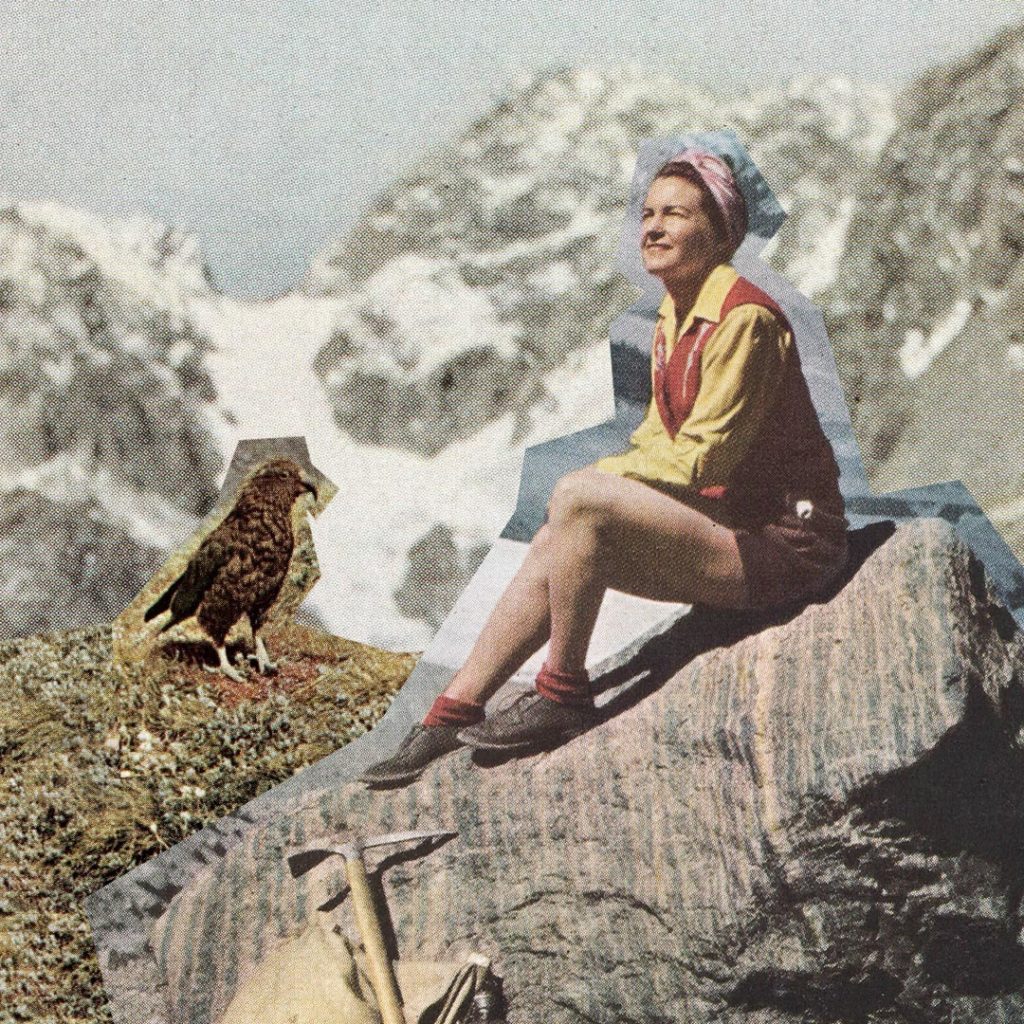 Heli – Hike – Mountaineering – Alpine Hut
Pricing TBC (based on group of 4)
Heli straight up into the breathtaking high alpine zone, landing right beside a very cool and cosy hut which will be your base for the first night. The terrain is steep with moraine, rocky outcrops and snow grasses. It is particularly beautiful and as you climb the views grow to become quite dramatic.
First night at The Great Glenorchy Alpine Base Camp – briefing, gear check and relax.
Day One
Up early and you will head off in our Land Rover Defender vehicles on a 4×4 trip to a waiting helicopter where you will be flown into the high alpine zone above the Stony Burn watershed.
Recce, acclimatise, plan, brief and prepare for the next full day. 
Retire to your fantastic alpine hut camp.
Day Two
Mountaineering, summit, down climb and hike to a canvas tented camp in the alpine zone where you will camp the night.
Day Three
Break camp and hike back to The Great Glenorchy Alpine Base camp. Cleanup, sauna, drink fireside, debrief, eat and enjoy your achievements. 
You'll spend your final night at The Great Glenorchy Alpine Base Camp.
Day Four
We will get you to Queenstown in time to meet your flight or your next appointment.
We are always more than happy to customise your adventure especially for you. All we need is for you to CONTACT US with your preferred dates, a little information about you/your group and we will send you some options – nice and easy.
Note: There is no obligation on you and no cost when you press the 'register interest' button. Your registering interest will trigger one of our awesome team members contacting you to go through a few things and to do our best to make the adventure work for your particular group, group size, dates, adventure duration and any special requirements. No pressure, no fuss, nice and easy.