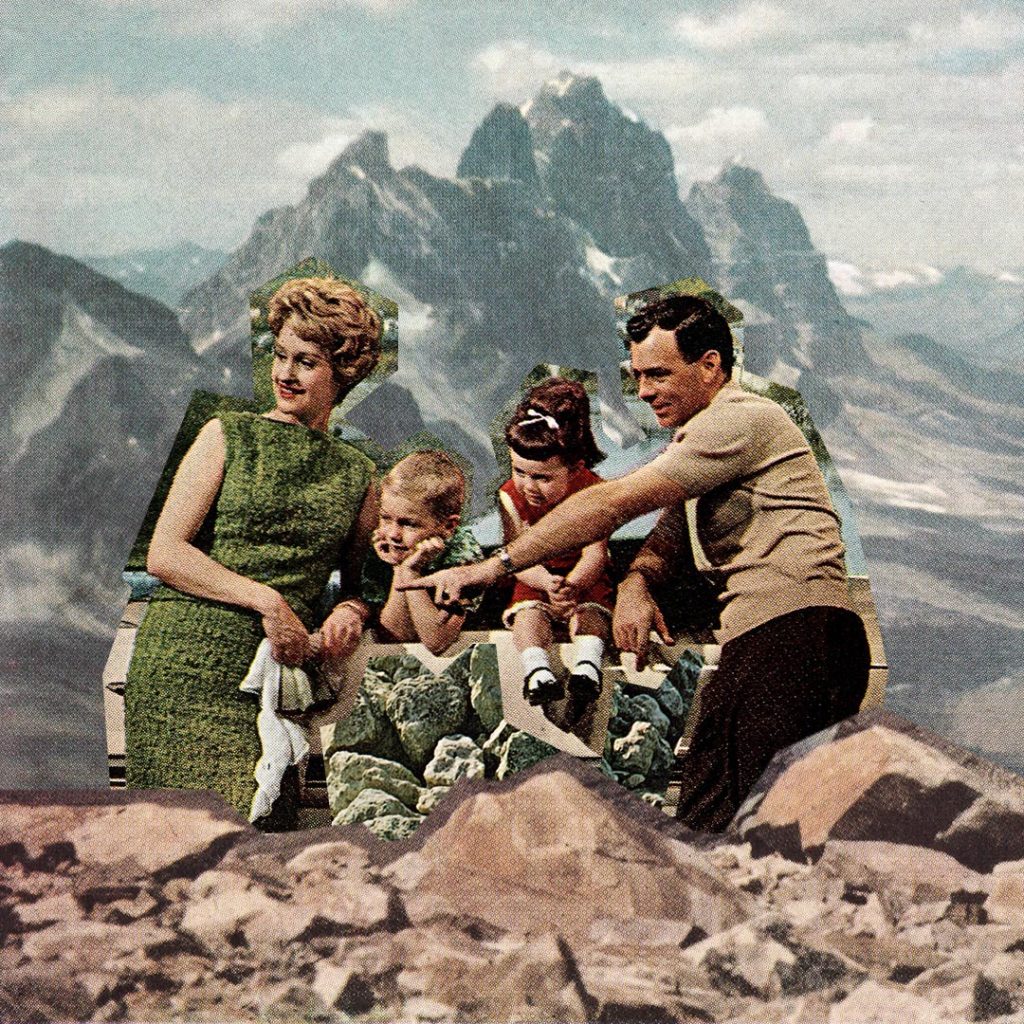 From $TBC, Groups of 6 to 8
This package will be run during the October '22 school holiday and has a very limited availability. One parent + one child with a small group of other 1+1 combos. Organise your own group or we can assemble your group around you. Quality Time has an emphasis on outdoor education and includes: preparing for a multi day adventure; organising camp; foraging; cooking; self care; hygiene; plant identification; working through fear; learning how to read a mountain; being in your body; learning to enjoy discomfort; adventure seeking; learning some specific skills including navigation. Each trip will, to a degree, be tailored to suit your particular group profile (age and ability).
Before you arrive you will have already been sent a pack list, spoken with Andrew and will likely have had at least one zoom meeting with your guide. We will all do whatever we can to make this adventure as exciting before you arrive as when you're here with us doing it.
Day One
Arrive at The Great Glenorchy Alpine Base Camp. Meet the team, enjoy a briefing session with gear check, and relax (if you can!) before your first night.
Day Two and Three
Up early and you will meet your guide at the prearranged time and place. Your two night adventure in the Unesco South West New Zealand World Heritage will begin with your guide taking you to the Glenorchy heliport. From there you will be flown to a remote base where your adventure proper will take place. 
Day Four
Break camp and head back to The Great Glenorchy Alpine Base Camp where we will be super keen to hear all about it. You can freshen up, sauna if you wish, toast marshmallows, or eat in our woodfired restaurant, or cook for yourself, or enjoy a night out in the Glenorchy township, or whatever.
Day Five
Enjoy a fresh brew in the morning, and prepare your gear, and emotions, for your final day with us here at The Great Glenorchy Alpine Base Camp. You are free to do whatever you wish. 
We offer a transfer service for you to meet your flight or your next adventure destination.
We are always more than happy to customise your adventure especially for you. All we need is for you to CONTACT US with your preferred dates, a little information about you/your group and we will send you some options – nice and easy.
Note: There is no obligation on you and no cost when you press the 'register interest' button. Your registering interest will trigger one of our awesome team members contacting you to go through a few things and to do our best to make the adventure work for your particular group, group size, dates, adventure duration and any special requirements. No pressure, no fuss, nice and easy.