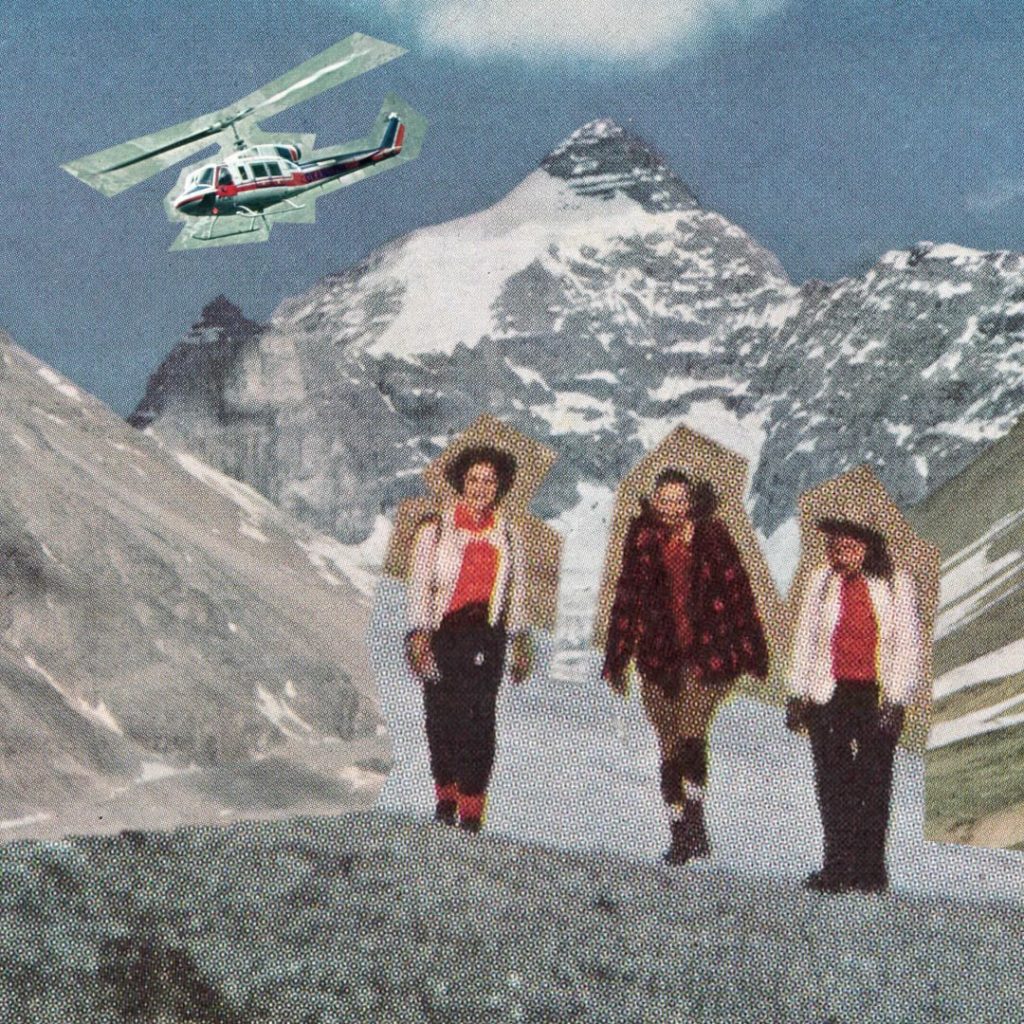 From $1,285 per person (based on group of 4)
Two nights at The Great Glenorchy Alpine Base Camp with one full day that is all about you and your group conquering an achievable mountain summit. This particular adventure will not require ropes and related technical climbing equipment, and instead will involve modest exposure, a scramble and before you know it, you will be standing on top of the world with phenomenal 360 degree views of the endless New Zealand Southern Alps. You will need to be relatively fit and some alpine hiking experience might help, although not essential. 
The return to The Great Glenorchy Alpine Base camp will involve a hike along a high ridgeline, stunning views with a relatively steep descent. You will return looking and feeling like the accomplished mountaineers you have definitely just become when we welcome you back. The home fires will be burning.
Before you arrive you will have already been sent a pack list, spoken with Andrew and will likely have had at least one zoom meeting with your guide. We will all do whatever we can to make this adventure as exciting before you arrive as when you're here with us doing it.
Day One
Arrive at The Great Glenorchy Alpine Base Camp. Meet the team, enjoy a briefing session with gear check, and relax (if you can!) before your first night.
Day Two
Up early in the morning to meet your guide at the pre arranged time/place all breakfasted and ready to go. You will be taken to the Glenorchy heliport from where you will be lifted to the base for your ascent. This will be a big day with plenty of stops for refreshments, photos and importantly, food. 
Arrive back at The Great Glenorchy Alpine Base Camp by way of our 4X4 Defenders and unwind fireside. Enjoy our wood fired restaurant or hit the hay early. 
Day Three
Enjoy a fresh brew in the morning, and prepare your gear, and emotions, for your final day with us here at The Great Glenorchy Alpine Base Camp. You are free to do whatever you wish. 
We offer a transfer service for you to meet your flight or your next adventure destination.
We are always more than happy to customise your adventure especially for you. All we need is for you to CONTACT US with your preferred dates, a little information about you/your group and we will send you some options – nice and easy.
Note: There is no obligation on you and no cost when you press the 'register interest' button. Your registering interest will trigger one of our awesome team members contacting you to go through a few things and to do our best to make the adventure work for your particular group, group size, dates, adventure duration and any special requirements. No pressure, no fuss, nice and easy.