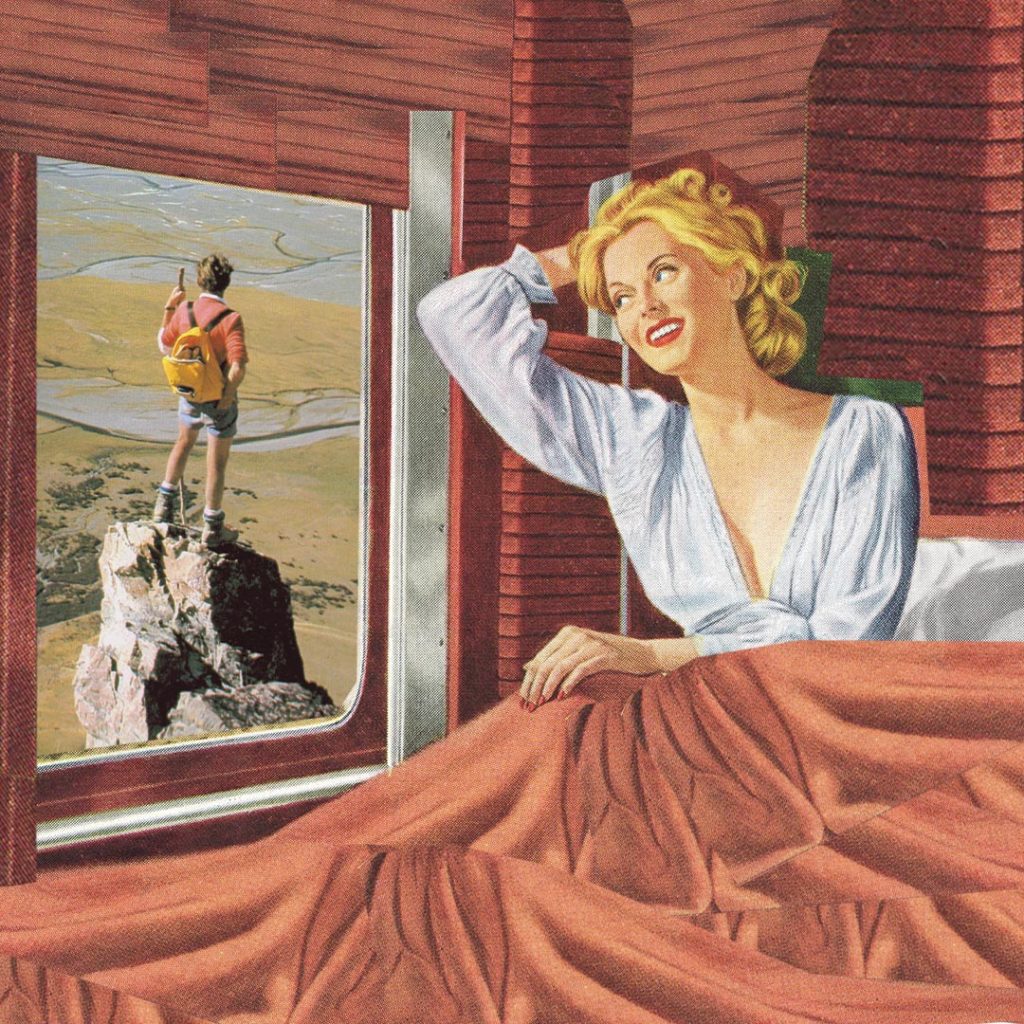 Greenstone and Caples Glenorchy Accommodation
Bare Backer Accommodation Package
Where should I stay before and after the Greenstone and Caples Track?
Not every adventure hike in our backyard needs a guide, but make your Greenstone and Caples Track hike more memorable with good local track accommodation.
The Greenstone and Caples Tracks located in the Greenstone and Caples Conservation Area, is a loop track nearby the Glenorchy township. 
Thanks for visiting us. Be sure to take a look at our guided 'wilderness adventure packages'  – whether you're loved up, a tight bunch of friends, or a mum plus one, or a father and son, a modern fambam or you you want to bag a top 10 NZ summit, we will have an adventure that fits you snugly. 
When your adventure-lust brings you so near to our front doorstep, we would like you to consider staying with us for your Greenstone hike at our luxury backpacker accommodation. We are a fountain of local knowledge, we have a Queenstown Airport pickup and drop off transfer service, or from our Glenorchy accommodation on Oban Street to the end of Greenstone Road, a sauna, BBQ's, fire pits, a woodfired licensed restaurant with plenty of character, cosy little huts with a range of different bunk configurations, drying room, laundry – and more than all of those things, we all love spending time in the mountains and so does everyone else that visits with us. 
You will be hanging out with your kind of people. Essential to book and we will help configure the package to best suit your awesome group. 
Searching Availability...