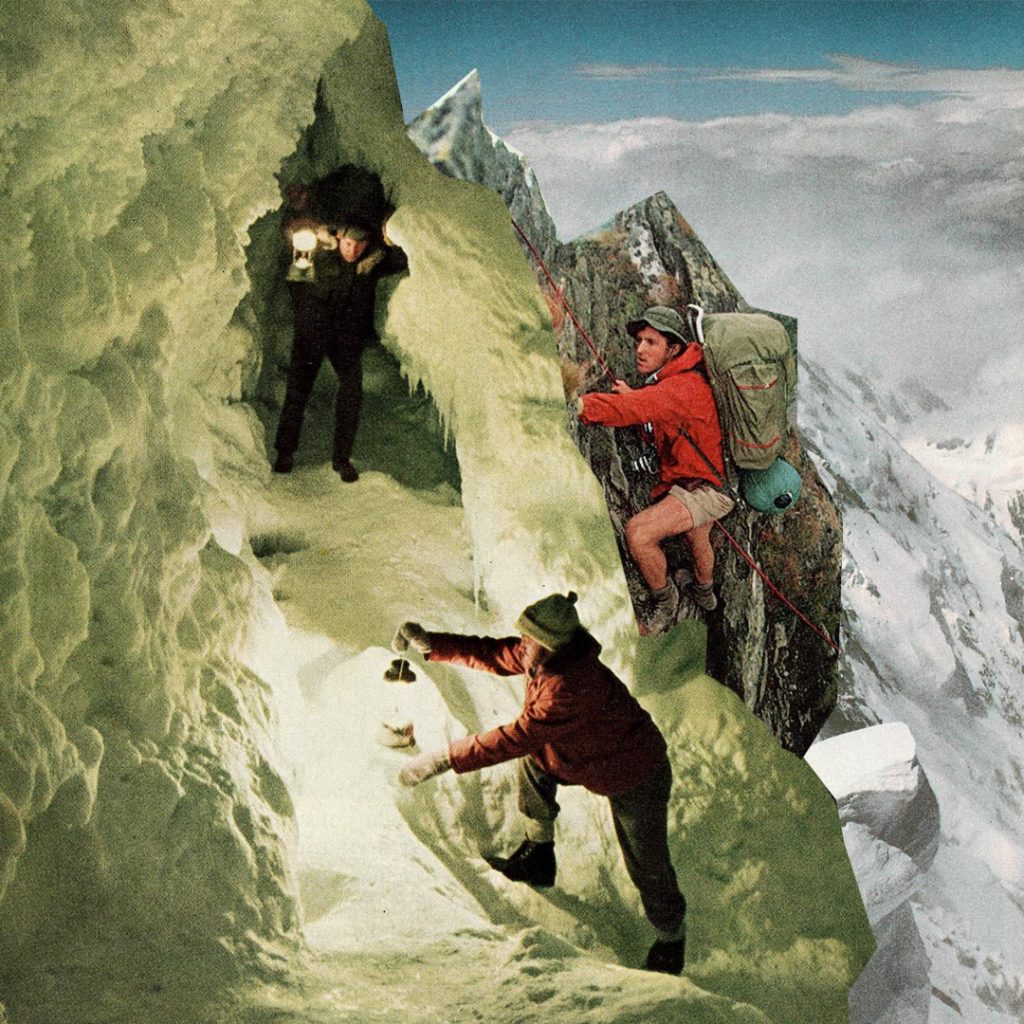 Heli ⋅ Summit ⋅ Camp ⋅ Hike
4 People max
From $2,159 per person (based on group of 4)
So you want to be able to say you've summited a mountain? How about two? Mount Larkins and Mount Alaska to be specific. Heli to our Conservation Area – Whakaari traditional heavyweight canvas tented camp from where you will plan and execute your summits.
Day One
Arrive at The Great Glenorchy Alpine Base Camp and get settled in. You will meet your guide and you will be briefed and your gear will be checked. We have a licensed wood fired restaurant with simple and delicious fare or you can cook for yourself in one of our three outside BBQ/pizza oven/grill locations. Rest if you can, although the excitement/anticipation will probably make a deep sleep difficult.
Day Two
You will meet your expert mountain guide at a prearranged time (pretty early) and jump into one of our Defender 4X4's to be taken to the nearby Glenorchy heliport. You will be flown to our Conservation Area – Whakaari heavyweight canvas traditional tented camp, which will be your alpine summit base for the two peaks and two nights. You will summit Mount Alaska on this day. You will have earned your fresh cooked camp meal and will sleep like a baby.
Day Three
Early start and off you will hike to summit Mount Larkins. This will be a pretty big day and you will love it. By the time you return to the tented camp you will be brimming with a sense of achievement. You'll be hungry and the food will be delicious and very satisfying – we might even have a few drinks chilled for you. You will surely sleep well tonight.
Day Four
A hearty breakfast, break camp and hike around some pretty amazing historical huts in a beautiful alpine landscape. You will return to the tent site where you will meet the helicopter to fly you back to The Great Glenorchy Alpine Base Camp. Sauna, showers, laundry, drying room, licenced restaurant, BBQ's, other adventurers and our cosy little huts.
Queenstown airport transfer available if required.
Note: There is no obligation on you and no cost when you press the 'register interest' button. Your registering interest will trigger one of our awesome team members contacting you to go through a few things and to do our best to make the adventure work for your particular group, group size, dates, adventure duration and any special requirements. No pressure, no fuss, nice and easy.