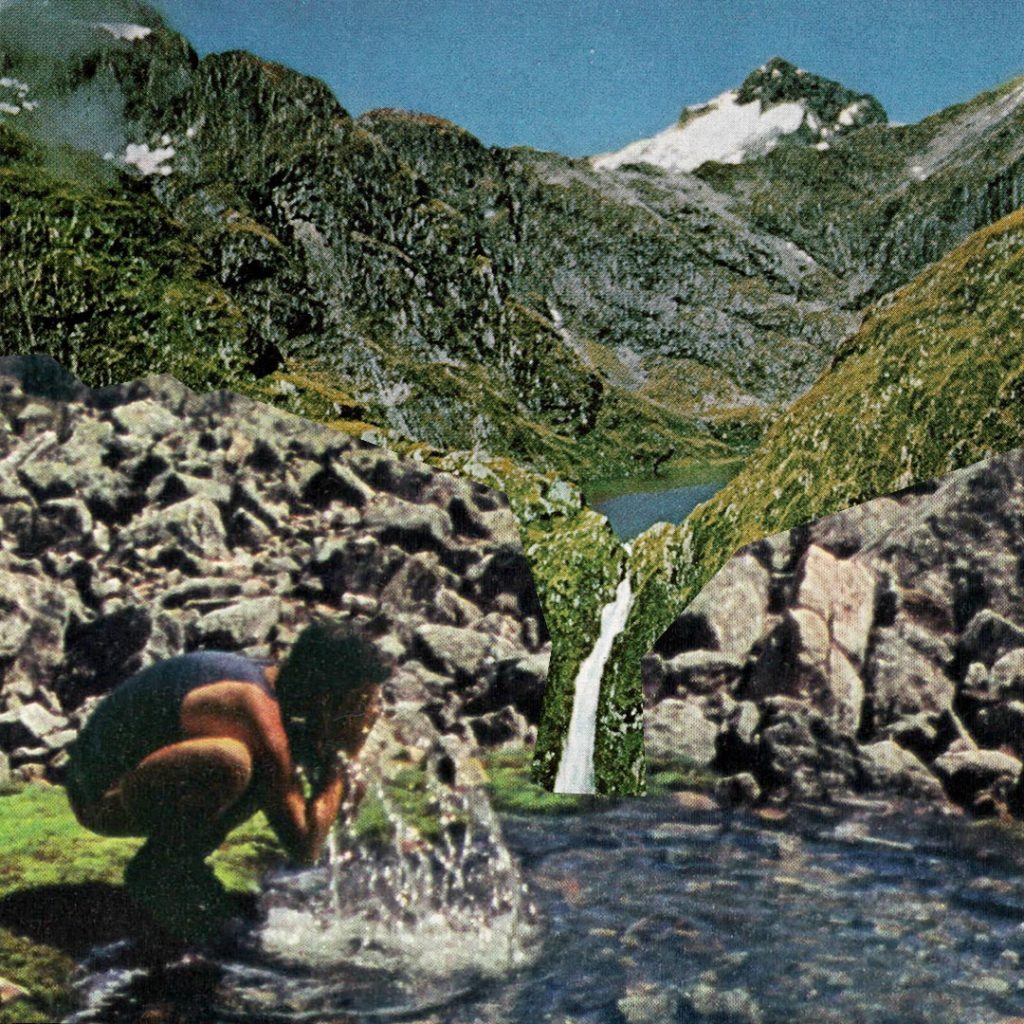 From $1,268 per person (based on 4 pax)
Kea Basin is a truly unique and remarkable landscape. It is in the alpine zone and lies above the Beech forest on the slopes of Mt Earnslaw. There are very many wild and wonderful waterfalls, bluffs and terraces up there. Not many people know about it and access is limited to very low visitor numbers, so it will always be special.
Day One
Arrive at The Great Glenorchy Alpine Base Camp. Meet the team, enjoy a briefing session with gear check, and relax before your first night.
Day Two
– Up early and you will head off in our Land Rover Defender vehicles on a 4×4 trip along the remote and spectacular Rees River valley. The many river crossings are great fun and you will stop along the way for refreshments and to take in the amazing scenery in this very remote area.
 – Once on the eastern edge of Lennox falls, Mt Earnslaw, you will commence your hike to Kea Basin. It's a 2-3 hour tramp and well worth the ascent and with a low to moderate fitness requirement, you will be able to really enjoy every minute of it. Kea Basin is beautiful and this spectacular alpine landscape is littered with many wonderful waterfalls. 
 – Picnic lunch and then back to the waiting 4×4 vehicles that will ferry you all the way back to The Great Glenorchy Alpine Base camp. Cleanup, sauna, drink fireside, debrief, eat and enjoy your achievements.
Day Three
Enjoy a fresh brew in the morning, and prepare your gear for your final day with us here at The Great Glenorchy Alpine Base Camp. You are free to do whatever you wish.
We offer a transfer service for you to meet your flight or your next adventure destination.
We are always more than happy to customise your adventure especially for you. All we need is for you to CONTACT US with your preferred dates, a little information about you/your group and we will send you some options – nice and easy.
Note: There is no obligation on you and no cost when you press the 'register interest' button. Your registering interest will trigger one of our awesome team members contacting you to go through a few things and to do our best to make the adventure work for your particular group, group size, dates, adventure duration and any special requirements. No pressure, no fuss, nice and easy.