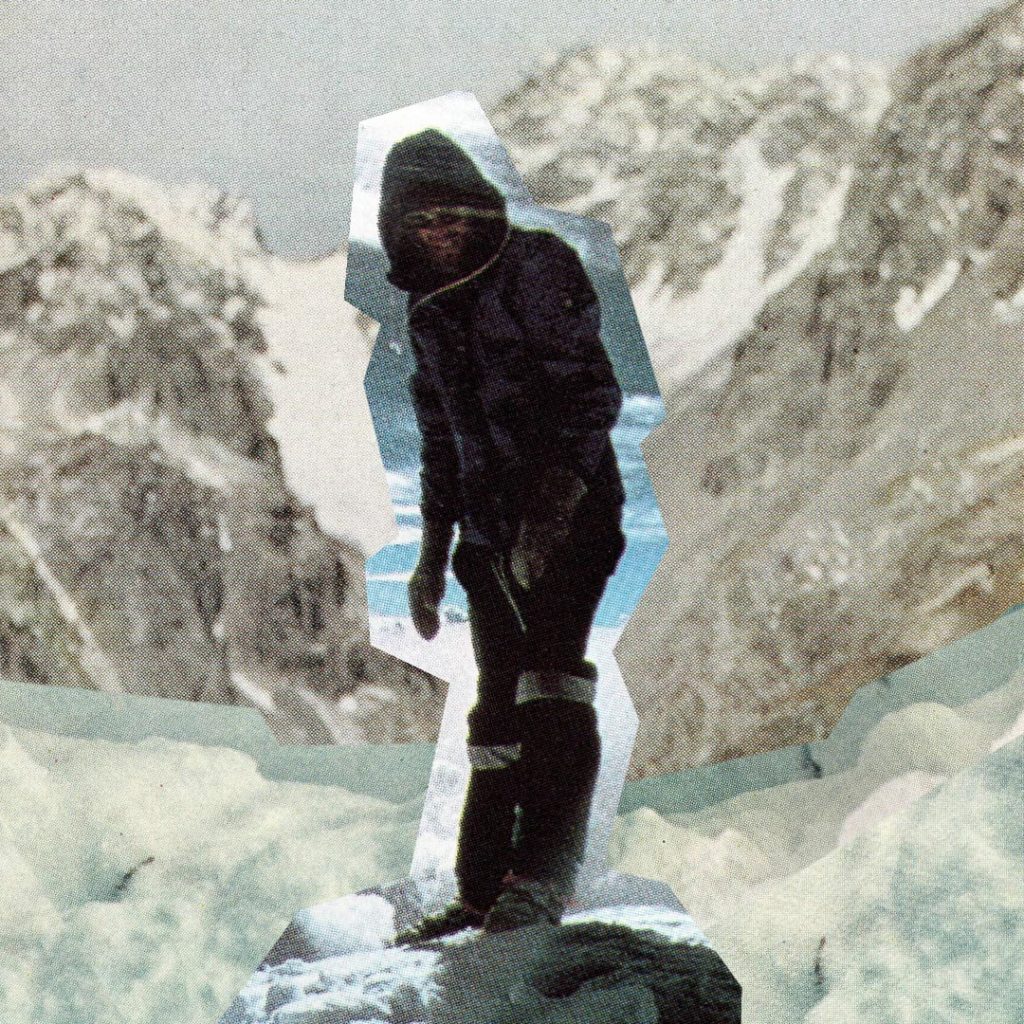 Heli – Mountaineering – Hike – Camp
This stunning location is a world away and far from some of the well worn tracks in the area and possibly one of the most beautiful locations for miles. Access is limited to a small number of adventurers in this part of The UNESCO South West New Zealand World Heritage Area, it's special, and so you are likely to be some of a very small number of people to have ever been here. 
There is a wide variety of terrain to suit a range of individual fitness and skills including a wonderful hike via streams and tarns to Death Valley itself. The camping site is exceptional and immediately beside the logical spot to land the heli. We set up a heavy canvas camp for the two nights with wood fired tent heaters, great stretchers/mattress combos and we provide hearty food for the duration of the adventure (among other modest comforts).
First night at The Great Glenorchy Alpine Base Camp – briefing, gear check and relax.
Day One
Up early and subject to weather, heli to the pass at the northern top of the Kay Creek watershed and set up camp. 
Recce, plan, brief and prepare for the next full day.
Retire to your mountain camp base
Day Two
Hike to Death Valley via numerous tarns and streams in the area.
Return to your mountain camp base for the night.
Day Three
Break camp and one more alpine adventure up the south eastern hike loop.
Heli return trip to The Great Glenorchy Alpine Base Camp.
Clean up, sauna, drink fireside, debrief, eat and enjoy your achievements.
You'll spend your final night at The Great Glenorchy Alpine Base Camp.
Day Four
We will get you to Queenstown in time to meet your flight or your next appointment.
We are always more than happy to customise your adventure especially for you. All we need is for you to CONTACT US with your preferred dates, a little information about you/your group and we will send you some options – nice and easy.
Note: There is no obligation on you and no cost when you press the 'register interest' button. Your registering interest will trigger one of our awesome team members contacting you to go through a few things and to do our best to make the adventure work for your particular group, group size, dates, adventure duration and any special requirements. No pressure, no fuss, nice and easy.