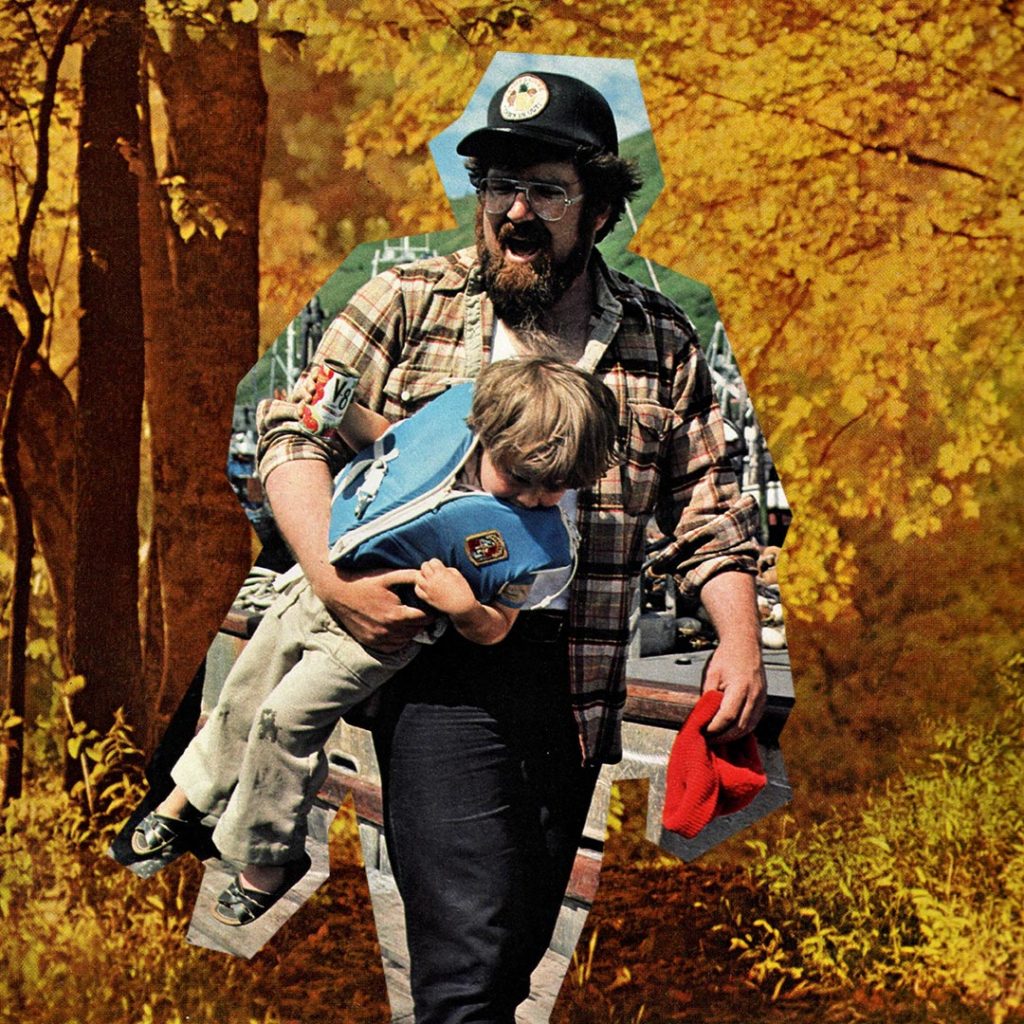 Heli ⋅ Hike ⋅ Camp ⋅ Bush Survival Skills
8 People
Priced from $3,500 per person
We have teamed up with Josh James Kiwibushman, survival expert, a bushman, Discovery Channel survival talent, all round natural teacher and a great bloke. Together we will be running a special program in the October 2022 school holidays for father and son combinations in groups of 8 (4 dads and 4 sons). This adventure is about celebrating that all important time when a dad spends a brief and special time with his coming of age son to welcome him into manhood. 
You will learn crafts and skills that will help that core sense of self reliance (independance) and confidence …. without shops or internet …. with your hands, limited tools and your mind … problem solving together … deep in the remote and magical UNESCO South West New Zealand World Heritage Area…with epic encouragement and instruction.
The program will include adventure planning, packing, preparing, setting up camp, health maintenance, personal hygiene, foraging, cooking, shelter building, lost drills, navigation, river crossing, the art of improvisation, and various specific technical skills within each of these modules. 
Our capacity will be limited as we will only be running three Becoming Men adventures this October 2022.
Day One
Arrive at The Great Glenorchy Alpine Base Camp. Meet the team, enjoy a briefing session with gear check, and relax (if you can!) before your first night.
Day Two, Three, Four
Up early to meet Josh and the team at the prearranged time. Off to the Glenorchy heliport from where you will be flown deep into remote and lesser known parts of The Unesco South West New Zealand World Heritage Area, your base for the next 3 nights. 
Day Five
Break camp and head back to The Great Glenorchy Alpine Base Camp where we will be super keen to hear all about it. You can freshen up, sauna if you wish, toast marshmallows, or eat in our woodfired restaurant, or cook for yourself.
Day Six
Enjoy a fresh brew in the morning, and prepare your gear, and emotions, for your final day with us here at The Great Glenorchy Alpine Base Camp. You are free to do whatever you wish. 
We offer a transfer service for you to meet your flight or your next adventure destination.
We are always more than happy to customise your adventure especially for you. All we need is for you to CONTACT US with your preferred dates, a little information about you/your group and we will send you some options – nice and easy.