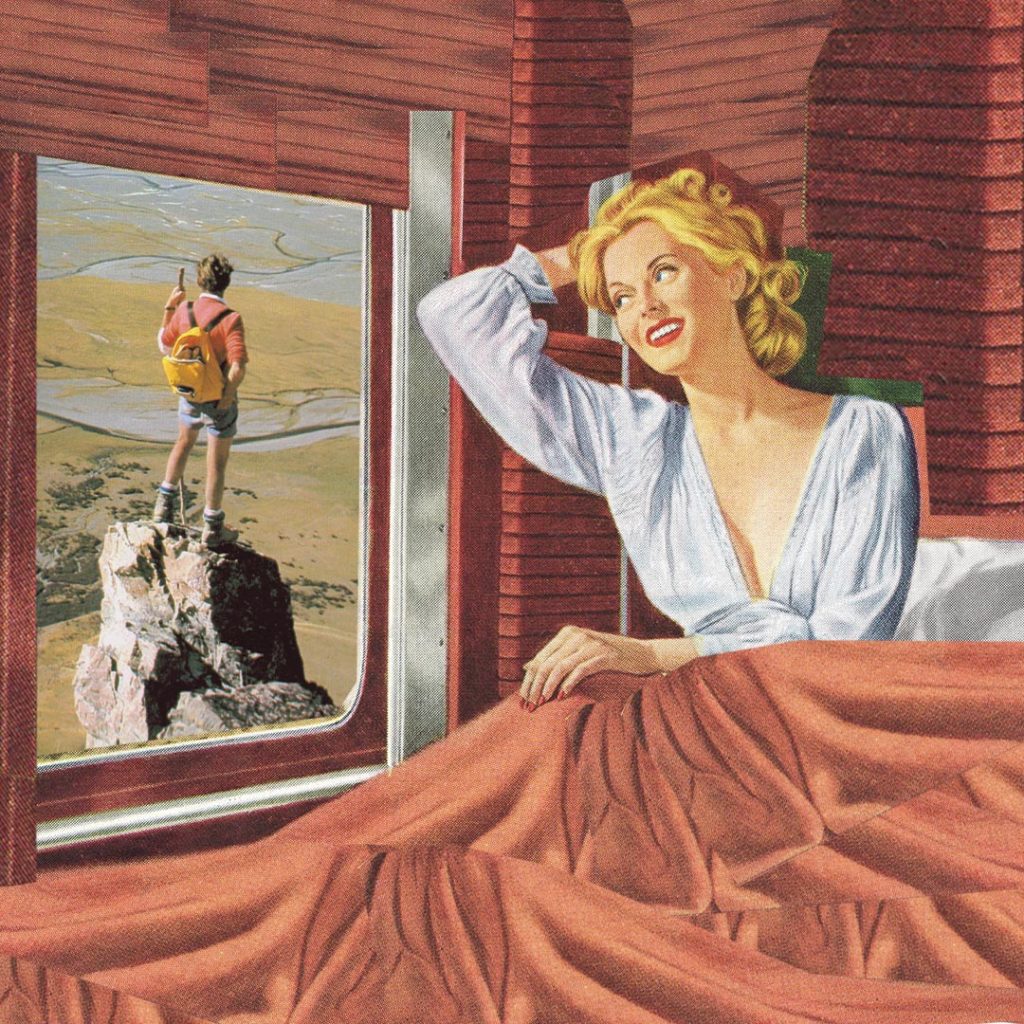 Not every adventure hike in our backyard needs a guide.
The Routeburn track finishes (or starts) nearby the Glenorchy township, there's also the nearby Rees-Dart walk, the Greenstone and Glacier Burn, just to name a few self guidable missions.
When your adventure-lust brings you so near to our front doorstep, we would like you to consider staying with us. We are a fountain of local knowledge, we have a pickup and drop off service, a sauna, BBQ's, fire pits, a woodfired licensed restaurant with plenty of character, cosy little huts with a range of different bunk configurations, drying room, laundry – and more than all of those things, we all love spending time in the mountains and so does everyone else that visits with us.
You will be hanging out with your kind of people. Essential to book and we will help configure the package to best suit your awesome group.
Note: There is no obligation on you and no cost when you press the 'register interest' button. Your registering interest will trigger one of our awesome team members contacting you to go through a few things and to do our best to make the adventure work for your particular group, group size, dates, adventure duration and any special requirements you may have. No pressure, no fuss, nice and easy.)