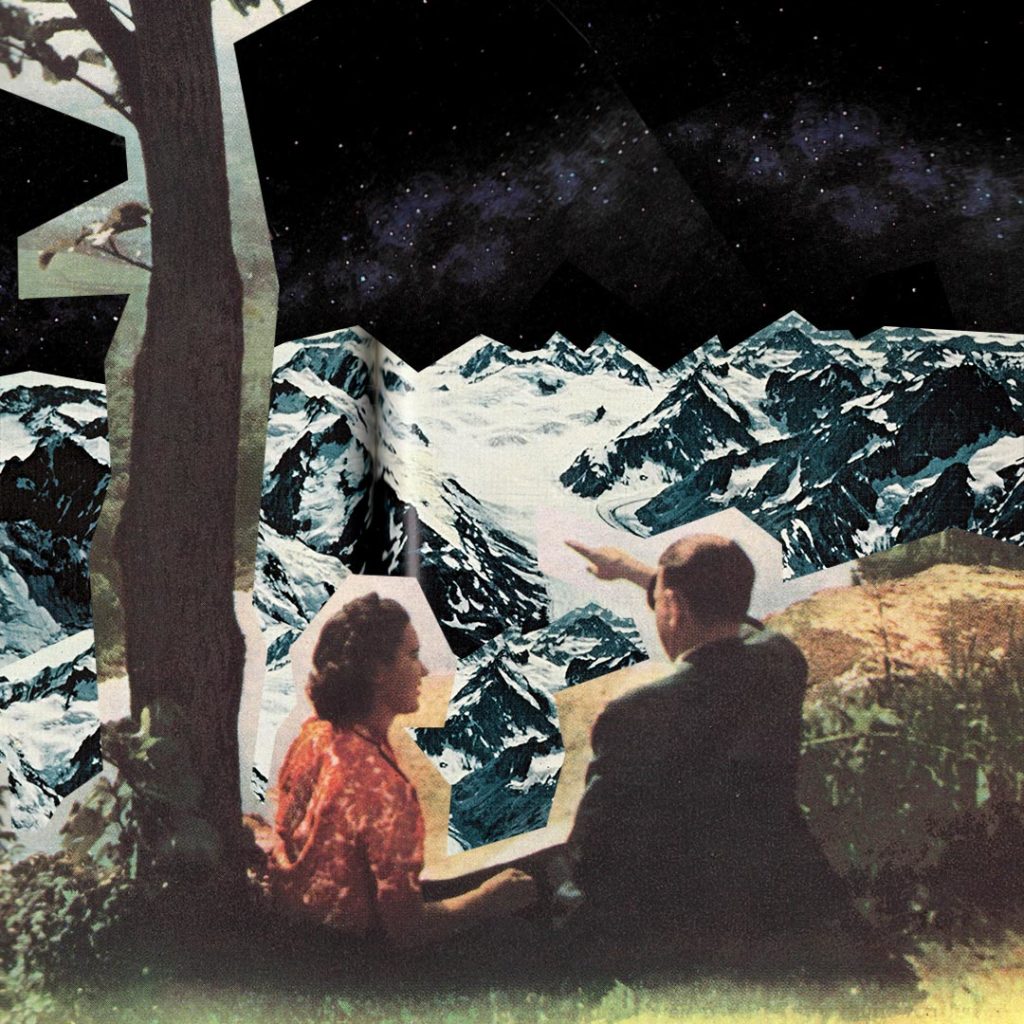 Heli (return) to a remote high alpine camp. Traditional heavyweight canvas tent complete with wood fired tent heaters, camp oven cook up prepared by the team.
A high alpine hike to a picnic spot for the books.
Minimum 3 nights. Max 2 pax/group. Guided not guided. Autumn. Spring. Summer.
Queenstown airport transfer (if required)
arrive at The Great Glenorchy Alpine Base Camp
the host will be expecting you and everything will be set up and ready for your arrival
briefing
gear check
eat – sleep
up early the next day
4×4 to the heliport for your high alpine overnight adventure
your heli will collect you the next day at the prearranged time and place and bring you back to the heliport
4×4 transfer back to The Great Glenorchy Alpine Base Camp until its time for you both to head home
airport transfer (if required).
We are always more than happy to customise your adventure especially for you. All we need is for you to CONTACT US with your preferred dates, a little information about you/your group and we will send you some options – nice and easy.